We help farms

grow

with fast, no-nonsense farm equipment and vehicle financing.

Receive pre-qualified terms with just a soft pull on your credit.
Farm Tractor Finance Group offers commercial lease and loan financing for small and large farms alike.
Whether you're a small livestock farmer seeking a new tractor or a large crop grower seeking a new combine - we've got you covered.
Farm & tractor financing built for farmers.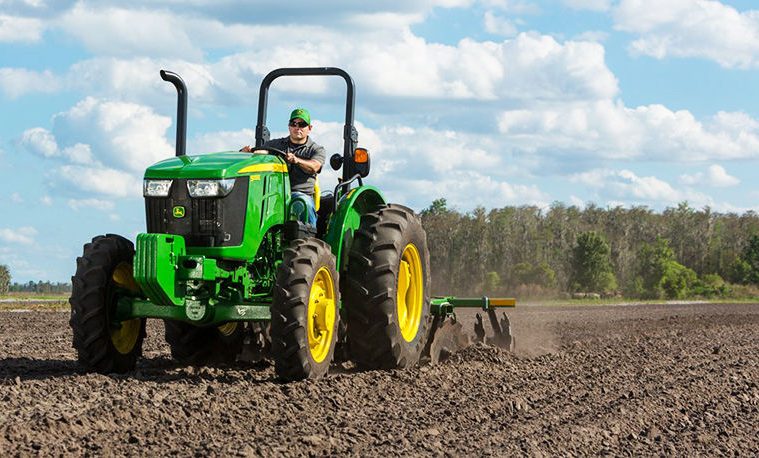 Since 1986, our companies have offered agricultural equipment financing with farmers in mind. We have continued to grow by focusing on offering the simplest solutions, easiest process, and most flexibility in the marketplace.

Helped thousands of customers just like you.
Over $1 billion in loans since 1986.
98% of farm operators' equipment transactions are not done by their local bank or credit union.
Bank and credit unions are great resources for credit lines, real property loans, and personal loans - but financing agricultural equipment, trucks, and trailers is a different story. Often, used tractors or high ticket combines, and even small implements fall outside of the bank credit window. Unlike banks, we have no age or collateral restrictions. If you see value in the equipment - we can help you finance it!
We proudly finance these ag and farm equipment types:

Lease and loan structures to meet your needs
Annual, semi-annual, and monthly payment options
Ready to get started?
Click Get terms now.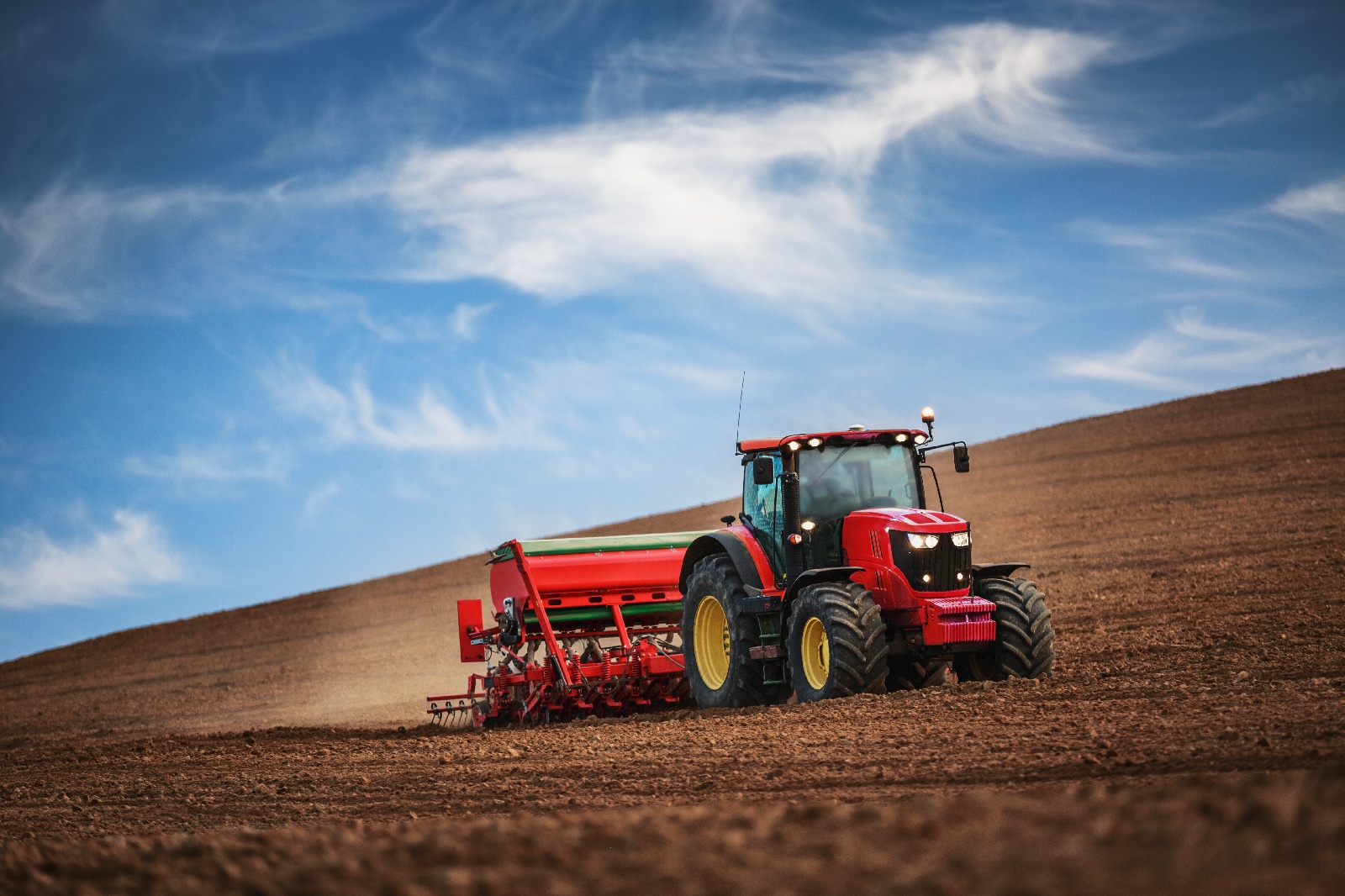 We'll guide you through the whole process of getting funding for your equipment, truck, or trailer need.
Copyright © 2022 - Farm & Tractor Finance Group 8341 NW Mace Rd. #200
Kansas City, MO 64152